jd hansen
IMPORTANT UPDATE
Last chances, new opportunities, and an important update about availability and lead times
jd hansen's career has developed beautifully and consistently over the last few years. A recent accomplishment will give a boost that is most certainly going to make a difference.
The Four Seasons in Florence, Italy, recently inquired about jd's large 10' outdoor sculptures, and jd offered them four different options. They decided to take all four. While it will take the better part of a year to produce them all and to deliver and install them, once they are on display, we have no doubt her career will benefit from this visibility as hundreds of art-loving guests will see the sculptures every day.
If you are considering a 10' sculpture, please get in touch and we can tell you more about the works in progress for Italy.
There are several sculptures that are now almost sold out, and there are several new sculptures that are now available to order. Please scroll down for a list of new opportunities and last chances. At the same time, waiting times for sculptures are increasing rapidly, and if you are looking to receive a sculpture before the end of the year, we will have to place the order soon.
If you are considering acquiring one of jd hansen's sculptures, we would be happy to assist and answer any questions. We have represented jd hansen for more than a decade now and have successfully facilitated hundreds of acquisitions from coast to coast and internationally as well.
Let's talk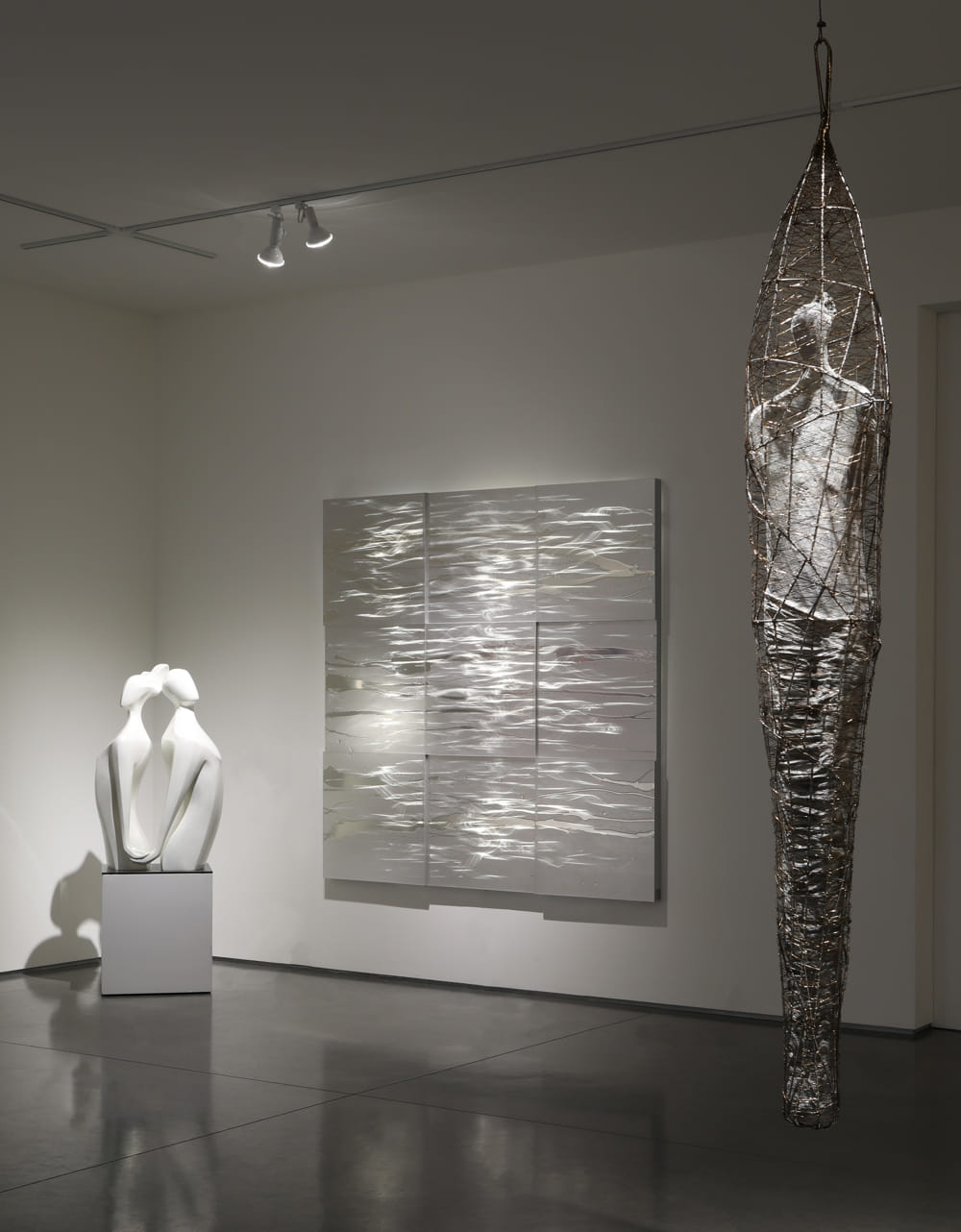 IMPORTANT UPDATE
LEAD TIME
Over the last year, jd hansen has invested heavily in creating sculptures to keep up with demand and to supply her galleries with work to display. We are proud to always have a large inventory of her work at any time. However, if you are interested in a sculpture that is not already cast, please allow for more time since all her foundries are working at absolute capacity.
The lead time for orders is comprised of the production time which is usually 4-6 months depending on the complexity of the sculpture and the waiting time until a spot opens for the complex pipeline of bronze casting.
If you are not familiar with the process, please watch this video where jd explains her creative process as well as the technical aspect of casting a bronze sculpture.
Please click below to see all sculptures hat are immediately available or scroll down to see how to view all sculptures.
HOW TO VIEW
We hold the largest inventory of jd hansen sculptures of all her galleries. You can view the work index with all sculptures below. You can easily sort by works that are generally available and works that have sold out. We would be happy to send you a price list of all available works. If we have the sculpture in our inventory, you can see it at the gallery with little notice. Most works can be prepared for viewing within an hour if they are not already on display.
We have also produced videos of many of the available works to give you a better impression. If we don't have a video of the sculpture you are considering and you can't make it to the gallery, please let us know and we will get it for you.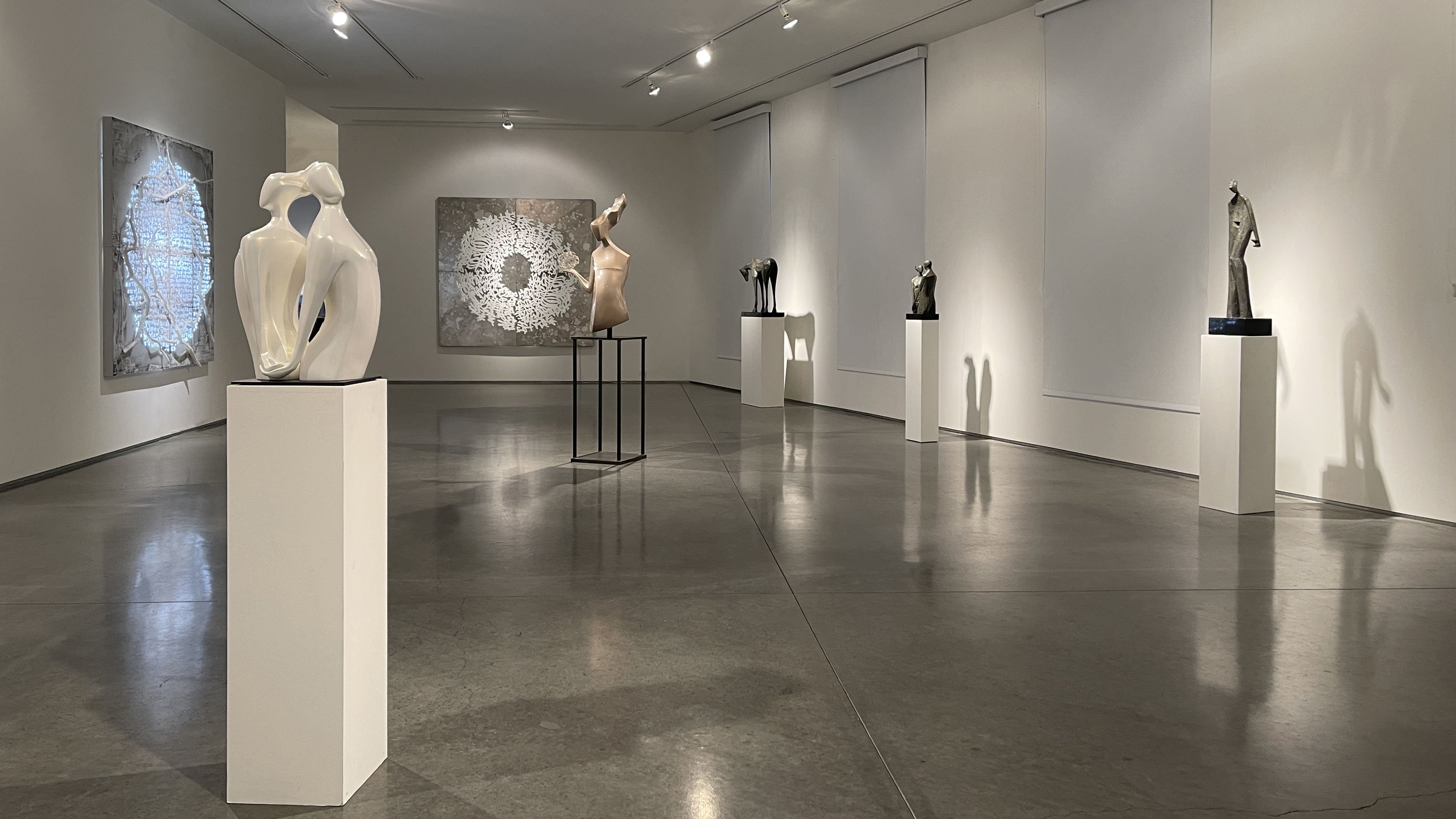 PRE-ORDER OPPORTUNITY
"Glow"
24" x 12" x 9"
Edition of 9 + APs
This is a rare opportunity to order a sculpture before the first exemplar has been cast, which means that you could have a choice of patina if you like.
Price on request. We would be happy to send an up-to-date pricelist with all prices.
REQUEST PRICELIST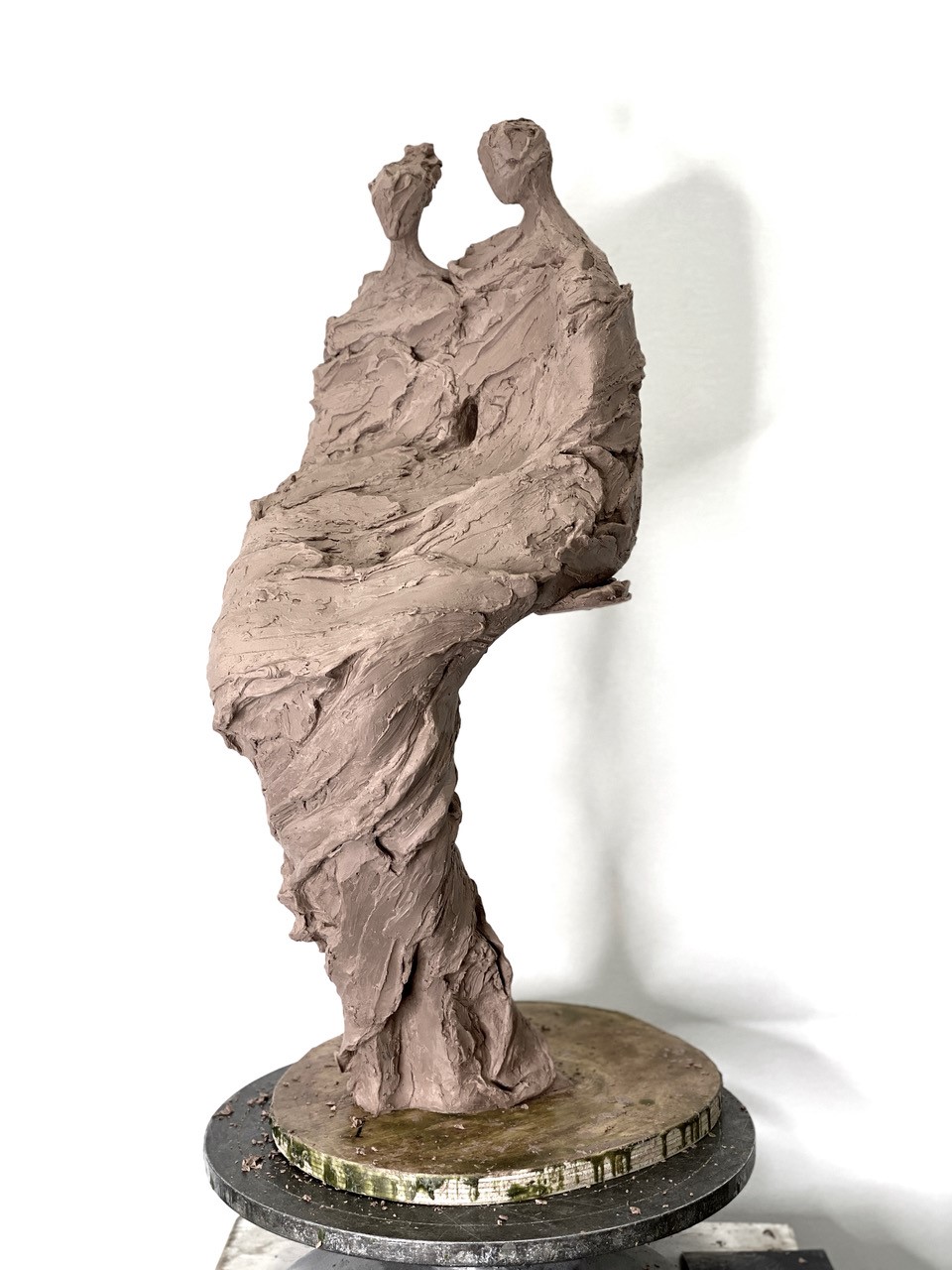 LAST CHANCE
"Lovers II"
36" x 10" x 8"
Edition of 9 + APs
We are now in possession of the last exemplar of "Lovers II."
Price on Request.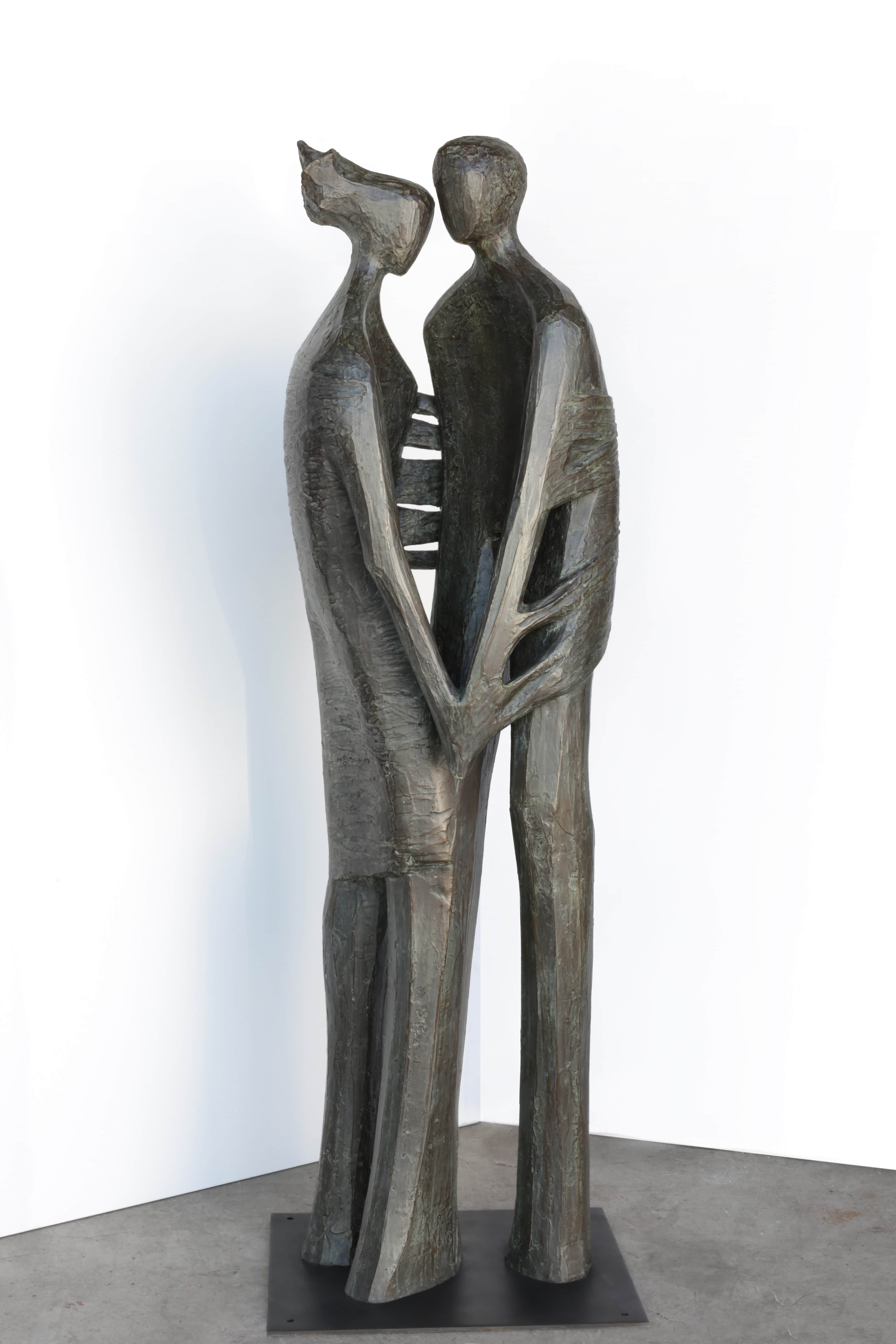 LAST CHANCE
"Trailing Shadows"
101" x 12" x 9"
only two exemplars were made
This complex hanging sculpture is a prime example of how jd hansen has pushed the limits of bronze as a medium. Casting a sculpture so thin that the weight would allow suspension from the ceiling was an enormous challenge for the foundry. Only two exemplars were made before the mold broke. Although jd had intended to make this an edition of nine, the mold cannot be repaired, so only two will ever be made.
The cocoon is incredibly time-consuming to make, and during COVID she finally had the quiet time to finish it, and we are excited to be the only gallery to offer it.
Take a look at this extraordinary sculpture: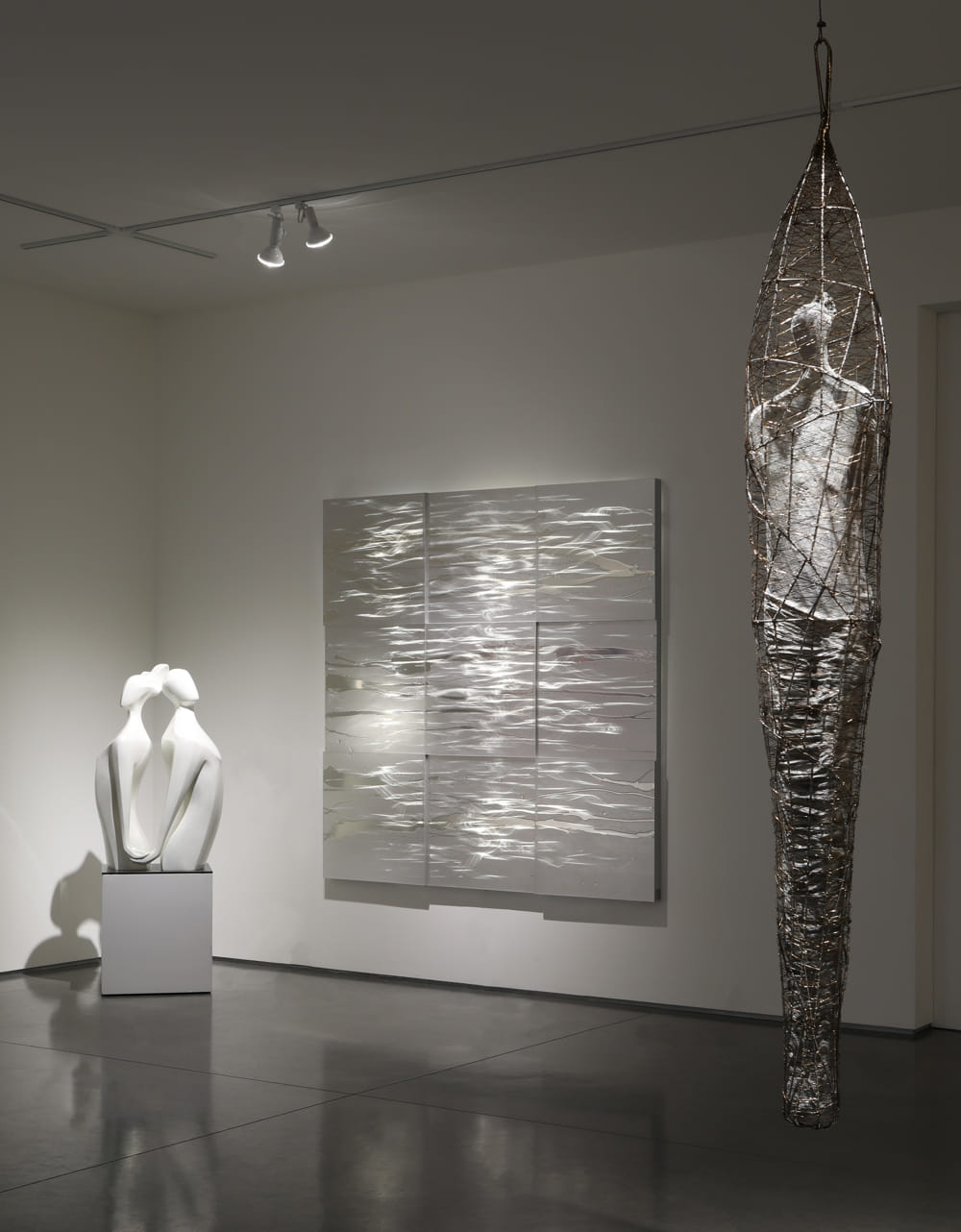 NEW PAINTINGS
"The Cherished Chasm"
It is rare to get one of jd hansen's coveted paintings into the gallery and when we do they usually sell quickly. We were over the moon when we found out that we would receive not one, but four new paintings at once. Elegantly white on white with jd hansen's signature style of hand-bent copper wire forming words spelling out her own poetry these four paintings would make an impressive installation, but they also work beautifully on their own.
Here is one example, but you can see all four in the video.
The paintings are each 60" x 48" and mixed media with copper wire on canvas.
LAST CHANCE
"Best of Show"
42" x 34" x 11"
Edition of 25 + 4 APs
We have in our inventory the last exemplar of "Best of Show".
Price on Request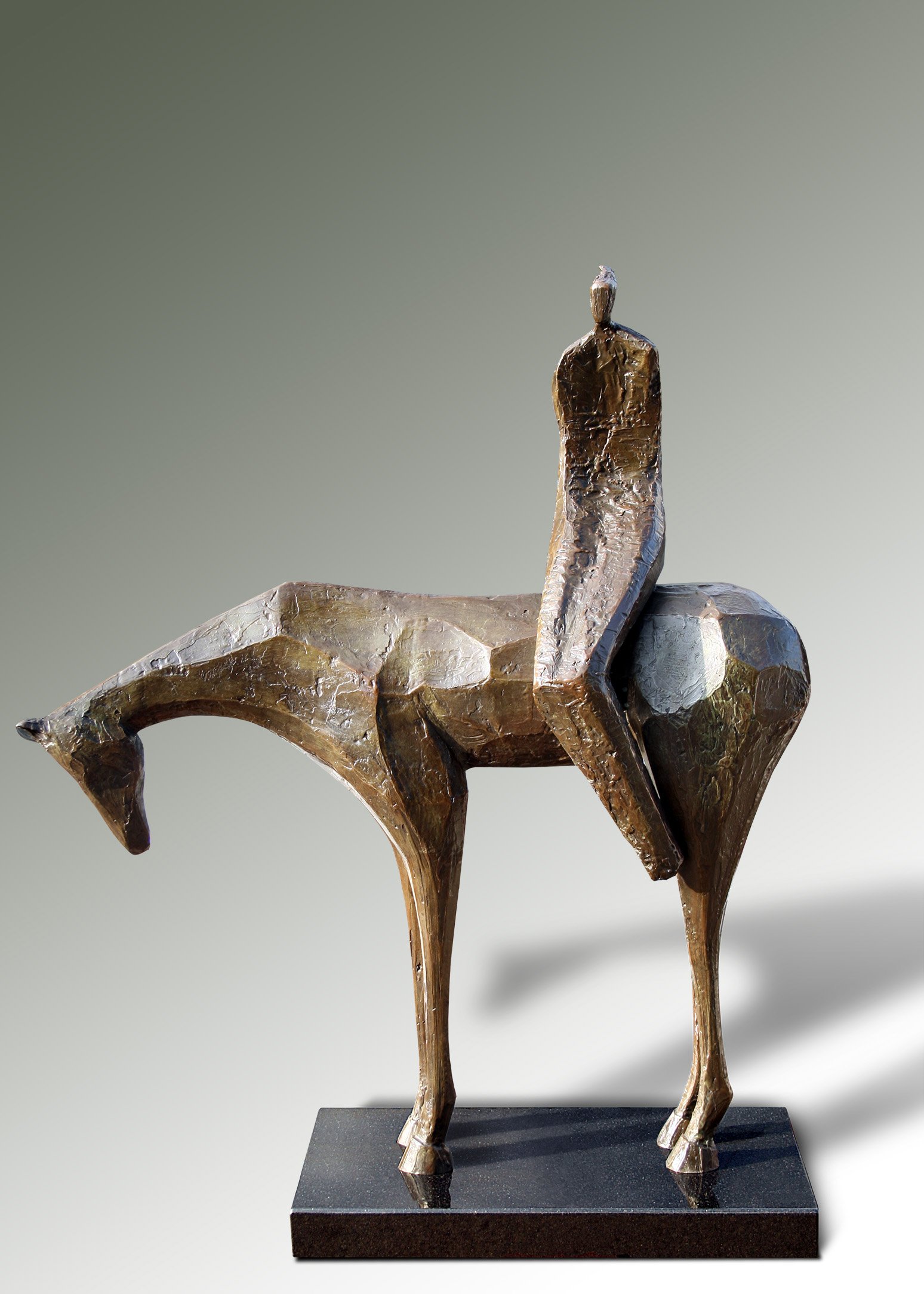 LAST CHANCE
"GreyStreet"
40" x 8" x 8"
Edition of 25 + 4 APs
We have in our inventory the last exemplar of "GreyStreet".
Price on Request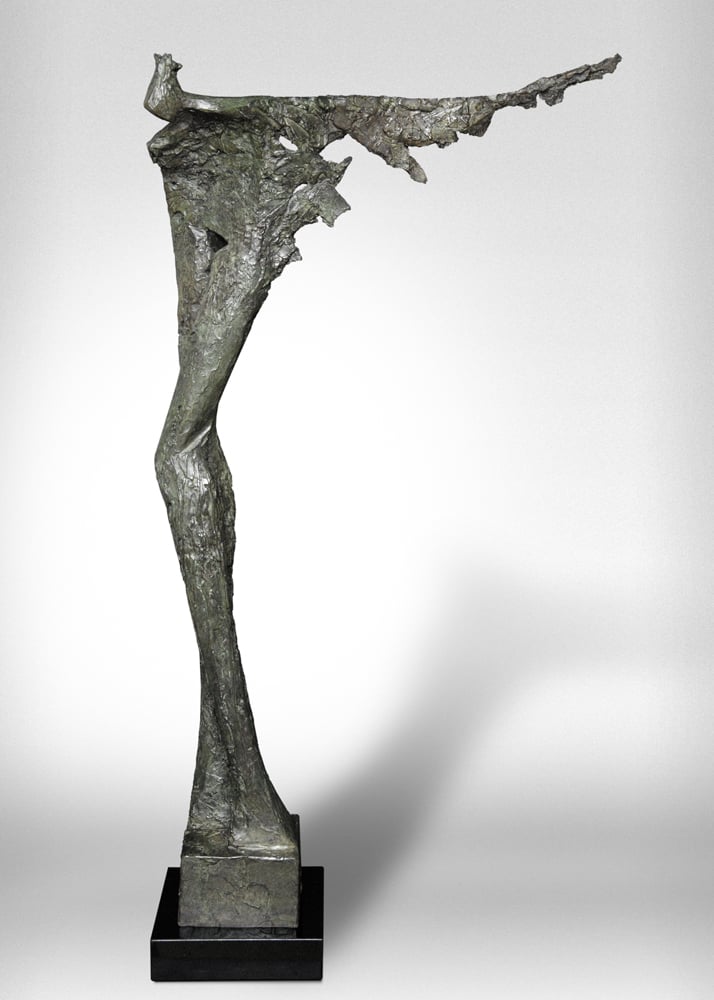 NEW OPPORTUNITY
"Reflection"
33" x 13" x 8.5"
Edition of 9 + APs.
Price on Request.
Video will be forthcoming.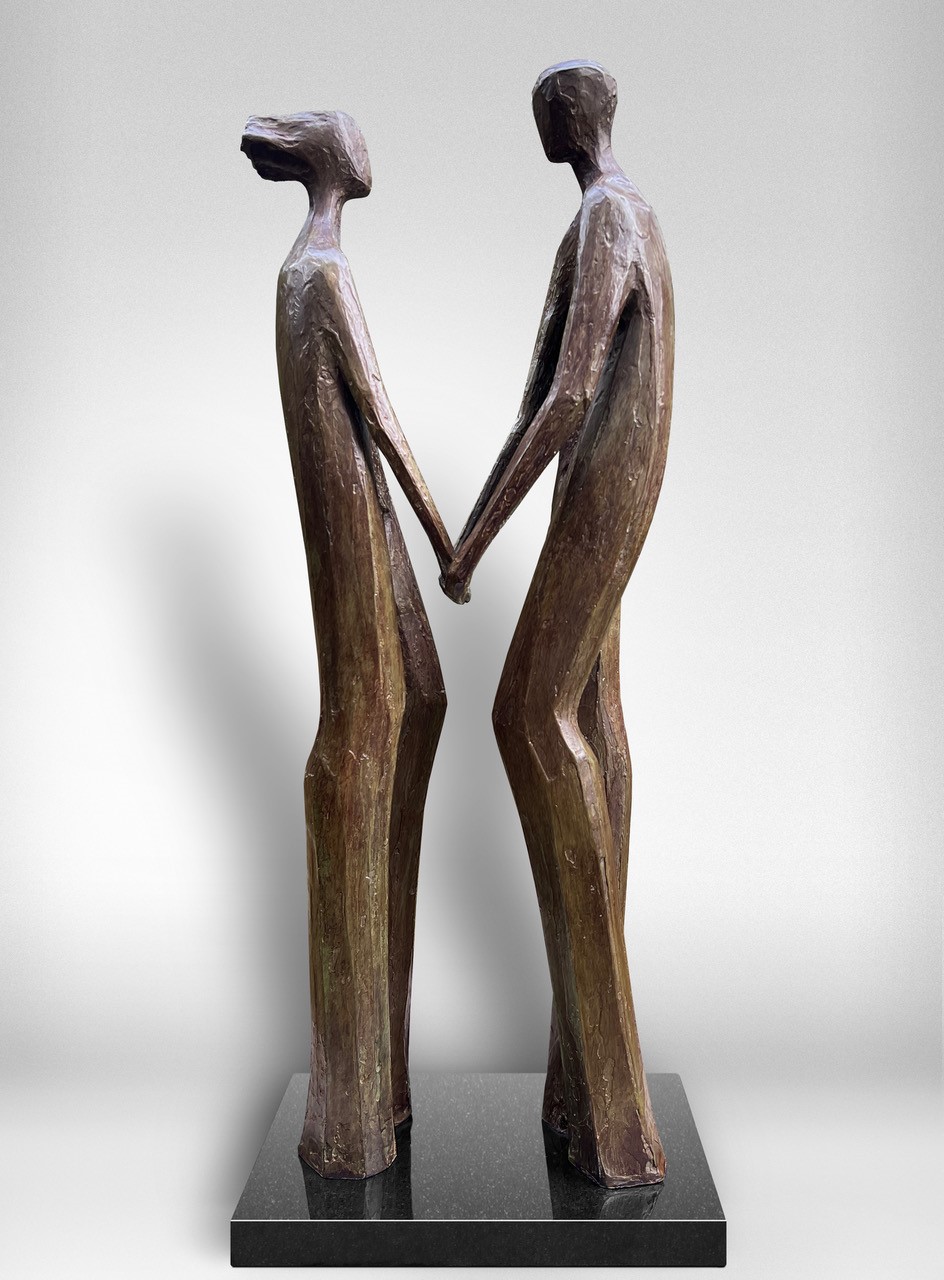 NEW OPPORTUNITY
"Monarch"
19" x 16.5" x 8"
Edition of 9 + APs
Price on Request.